About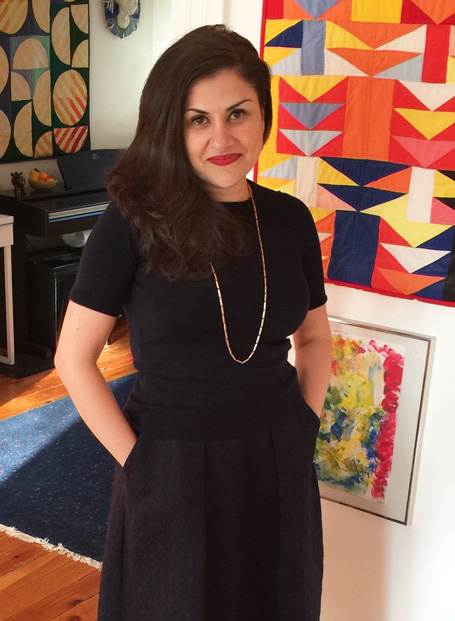 Before starting Christine Minas Fine Art (CMFA) in 2014, Christine Minas spent more than 20 years working for some of the finest international museums and commercial galleries, including the Frick Collection and James Cohan Gallery in New York, the Canadian Centre for Architecture in Montreal and the National Gallery of Canada in Ottawa.
From managing a National Gallery of Canada exhibition featuring live birds for a Carsten Höller show to overseeing the launch of a 20,000-square-foot gallery in New York for Restoration Hardware's foray into contemporary art, Christine has always been dedicated to bringing the work of compelling artists to audiences in evocative ways.
CMFA's comprehensive experience with artists, arts institutions, commercial galleries, and all of the professional services that comprise the art world gives clients direct access to the right people and advice for every project goal. Known for a warm style coupled with exacting standards, CMFA's advisory and consulting services are sought after by private, public and corporate clients.
A Los Angeles native, Christine is a classically trained art historian. She holds a BA in the History of Art from University College, London, and a Master's in 17th-century Dutch painting from the Courtauld Institute of Art in London. Based in New York, she travels wherever her projects take her.